Judges now afraid of Duterte due to Sereno ouster - UN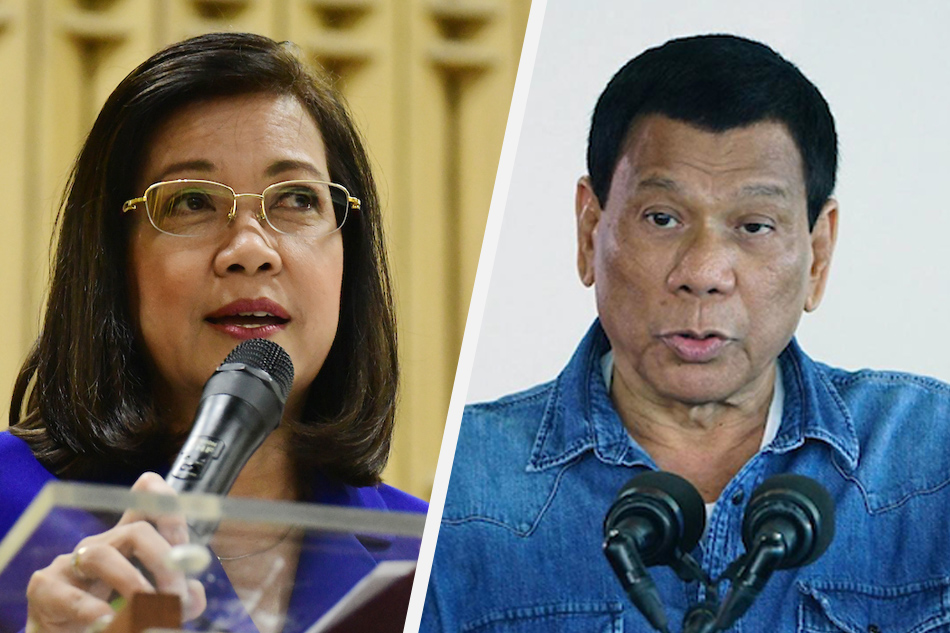 The judicial independence in the Philippines is under threat following the removal of Maria Lourdes Sereno as the country's top judge at the hands of her colleagues in the Supreme Court, a United Nations human rights expert warned.
Diego García-Sayán, UN special rapporteur on the independence of judges and lawyers, stressed that it is the duty of the government and other institutions to respect and observe the independence of the judiciary.
He said that the landmark decision of the high court granting the quo warranto petition against Sereno seems directly related to the threats made by President Rodrigo Duterte against the former chief magistrate.
"The derogatory statements and threats by President Duterte, which have been televised, broadcast on radio and carried by newspapers, constitute a vicious attack on the independence of the judiciary," García-Sayán said. The former Justice and Foreign Affairs minister of Peru added that such threats "appear to have had a 'chilling effect' on the other Supreme Court justices, who may have been deterred from asserting their judicial independence and exercising their freedom of expression."
Although he repeatedly denied having a hand in the quo warranto petition filed by Solicitor General Jose Calida, Duterte declared that Sereno is "bad" for the country."

"I am putting you on notice that I am now your enemy. And you have to be out of the Supreme Court," the Duterte said on April 9.
SOURCE: Gaea Katreena Cabico (Philstar.com) - June 1, 2018 - 5:52pm. Sereno ouster sends chilling message to judiciary, says UN expert. https://www.philstar.com/headlines/2018/06/01/1820711/sereno-ouster-sends-chilling-message-judiciary-says-un-expert.