Does RA 9262 punish 'emotional cheating'? Yes?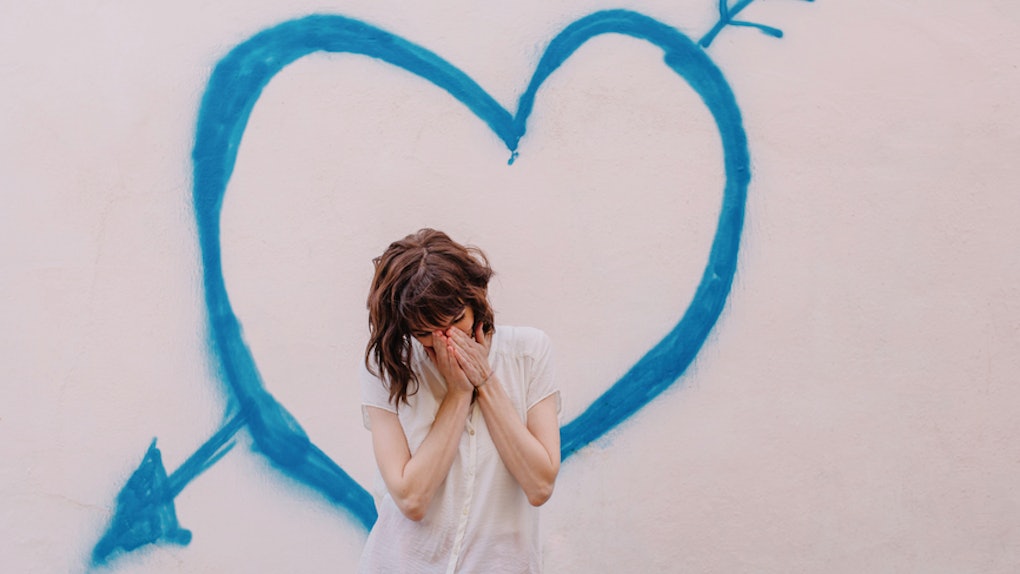 Under Section 3(C) of Republic Act No. (RA) 9262, otherwise known as the Anti-Violence Against Women and Their Children Act of 2004, "psychological violence" refers to acts or omissions causing or likely
to cause mental or emotional suffering
of the victim such as but not limited to intimidation, harassment, stalking, damage to property, public ridicule or humiliation, repeated verbal abuse and
mental infidelity
. It includes causing or allowing the victim to witness the physical, sexual or psychological abuse of a member of the family to which the victim belongs, or to witness pornography in any form or to witness abusive injury to pets or to unlawful or unwanted deprivation of the right to custody and/or visitation of common children.
"Mental infidelity" refers to what is known in common language as "emotional cheating."
Mental infidelity is the practice of fantasizing about other partners. (Commitment and Faithfulness in Relationships - The Life. www.thelife.com › commitment-and-faithfulness-in-relationships)
Therefore, if "mental infidelity" is interpreted as "emotional cheating," a man (or woman) who thinks of having a relationship or having sex with other women (or men) would be committing an act of "psychological violence" under Section 3(C) of RA 9262. The result is punishing a person for thoughts in one's head.
If this is how our legislators and the courts interpret the term "mental infidelity," this is a dangerous law as it deviates from the basic criminal law concept that it is the act, not the thought, that creates criminal liability. Any thought, no matter how criminal, if not materialized in the external world through external acts, cannot be a source of criminal liability. Such an interpretation and application of the law would also violate the people's freedom of thought and conscience; it is tantamount to thought-policing.
All crimes require actus reus. That is, a criminal act or an unlawful omission of an act, must have occurred.
A person cannot be punished for thinking criminal thoughts
.
(en.wikipedia.org)
.It's a venerable maxim of criminal jurisprudence that the state must never punish people for their mere thoughts—for their beliefs, desires, fantasies, and unexecuted intentions. This maxim is all but unquestioned, yet its true justification is something of a mystery. Jurists often say that mere thoughts are unpunishable because they're harmless, innocent, and unprovable. ("Why is it Wrong to Punish Thought?" Yale L.J. 127, no. 8 (2018): 2342-86.
repository.law.umich.edu
)
Another reason why this is dangerous is how unduly broad and subjective the term "mental infidelity" is. It is so broad and so vague that it is not clear what act or omission (or thoughts) should be avoided. The truth is that emotional cheating depends on the tolerance of the partner or spouse.
Other items prior to "mental infidelity" are clear. They are: "intimidation, harassment, stalking, damage to property, public ridicule or humiliation [and] repeated verbal abuse." All of these are external acts and are not subject to interpretations so numerous, broad and vague.
One more possible constitutional anomaly is that there is no law punishing a woman for "emotional infidelity." It can be recalled that, in Garcia v. Drilon, the Supreme Court upheld the constitutionality of RA 9262, saying that it is a piece of legislation and there are penal laws that likewise punish women for the same "acts" if committed against men. However, this does not seem to be the case when it comes to emotional cheating.