Finality of judgments; exceptions
The rule on the finality of judgments admits of exceptions, to wit:
The Supreme Court has relaxed this rule in order to serve substantial justice considering (a) matters of life, liberty, honor or property, (b) the existence of special or compelling circumstances, (c) the merits of the case, (d) a cause not entirely attributable to the fault or negligence of the party favored by the suspension of the rules, (e) a lack of any showing that the review sought is merely frivolous and dilatory, and (f) the other party will not be unjustly prejudiced thereby.[1]
Before the exception to the general rule can be applied though, it is indispensable to prove that a party litigant did not (1)
wantonly fail to observe the mandatory requirements of the rules
, and (2) exhibit
"negligent, irresponsible, contumacious, or dilatory" conduct
as to provide substantial grounds for an appeal's dismissal.[2]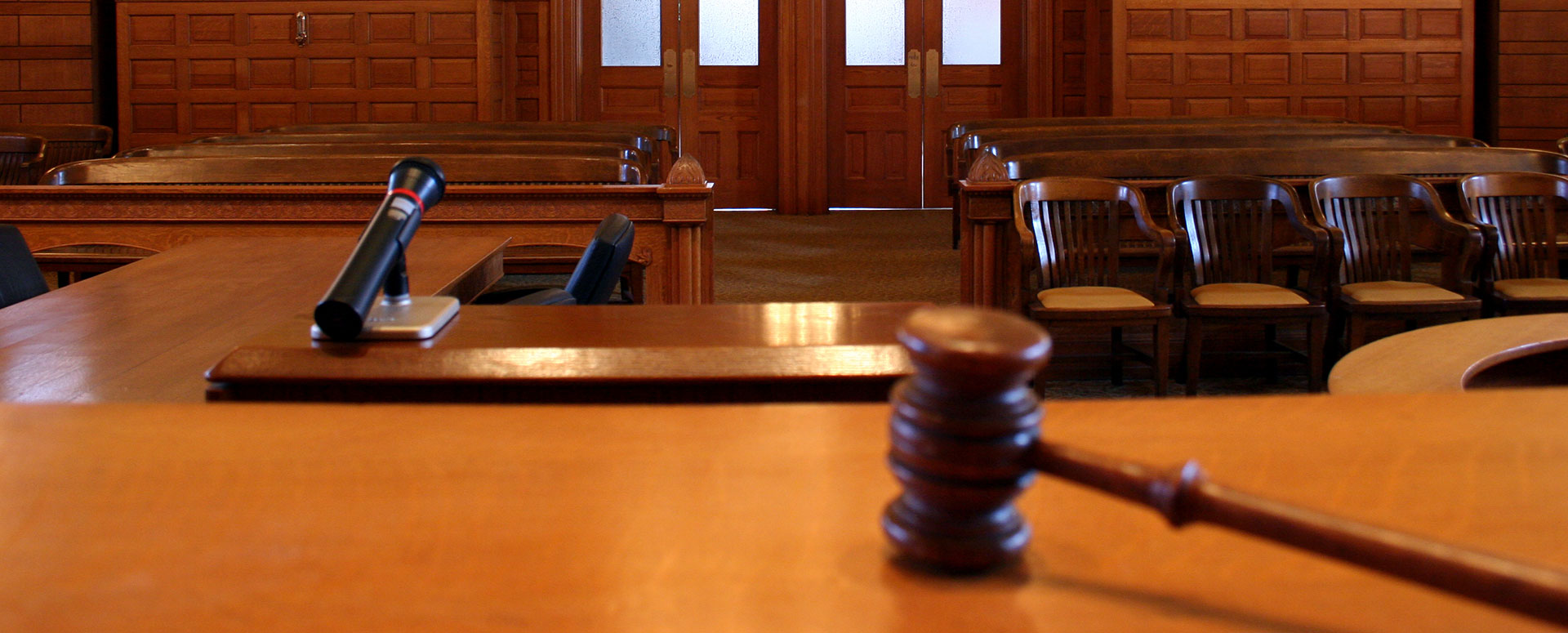 [1] Barnes v. Judge Padilla, 482 Phil. 903, 915 (2004).
[2] Id. at 279-280.