New rule on psychological incapacity
During the En Banc deliberation on Tuesday, May 11, 2021, the Supreme Court in the case of Tan-Andal v. Andal, G.R. No. 196359, unanimously modified the interpretation of the requirements of psychological incapacity as a ground for declaration of nullity of marriage found in Article 36 of the Family Code.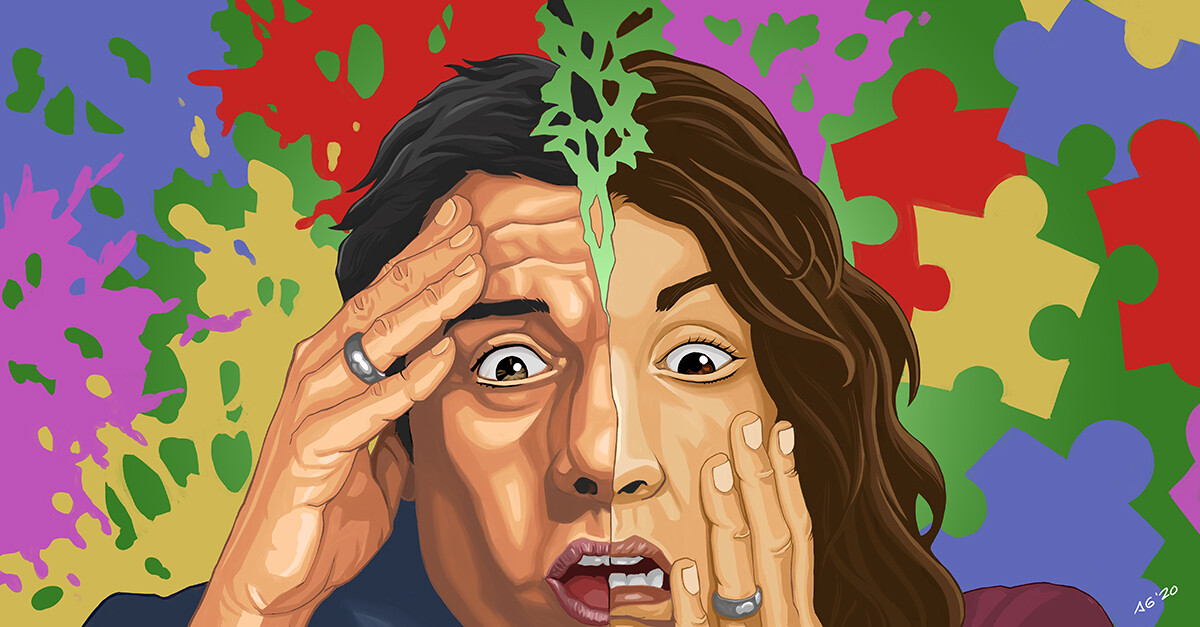 The Court pronounced that psychological incapacity is not a medical but a legal concept. It refers to a personal condition that prevents a spouse to comply with fundamental marital obligations only in relation to a specific partner that may exist at the time of the marriage but may have revealed through behavior subsequent to the ceremonies. It need not be a mental or personality disorder. It need not be a permanent and incurable condition. Therefore, the testimony of psychologist or psychiatrist is not mandatory in all cases. The totality of the evidence must show clear and convincing evidence to cause the declaration of nullity of marriage.
Justice Marvic M.V.F. Leonen was the ponente of the unanimous decision. Several concurring opinions were also submitted. The full opinion will be uploaded to the SC website once the PIO receives an official copy. (https://sc.judiciary.gov.ph/18420/)
The Supreme Court (SC) has ruled that psychological incapacity, often used as a ground for nullity of marriages, is a legal concept and not a medical condition. In a statement yesterday, the SC magistrates unanimously voted to modify the interpretation of the requirement of psychological incapacity as a ground for the nullity of marriage as found in Article 36 of the Family Code. Based on its decision in the case of Tan-Andal vs. Andal, G.R. No. 196359, the SC stated that psychological incapacity "need not be a mental or personality disorder. It need not be a permanent and incurable condition." Explaining psychological incapacity as a legal concept, the high court said: "It refers to a personal condition that prevents a spouse to comply with fundamental marital obligations only in relation to a specific partner that may exist at the time of the marriage but may have revealed through behavior subsequent to the ceremonies." "Therefore, the testimony of psychologist or psychiatrist is not mandatory in all cases. The totality of the evidence must show clear and convincing evidence to cause the declaration of nullity of marriage," the SC added. The decision was penned by SC Associate Justice Marvic Leonen. Several justices also gave their concurring opinions in the case. (READ: https://www.Evelyn Macairan (The Philippine Star ). May 13, 2021 - 12:00am. Psychological incapacity a legal, not medical, concept – SC. philstar.com/nation/2021/05/13/2097841/psychological-incapacity-legal-not-medical-concept-sc.)