Improper withdrawal of counsel; change of attorneys
Section 26, Rule 138 of the Rules of Court provides:
Section 26. Change of Attorneys.— An attorney may retire at any time from any action or special proceeding, by the written consent of his client filed in court. He may also retire at any time from an action or special proceeding, without the consent of his client, should the court, on notice to the client and attorney, and on hearing, determine that he ought to be allowed to retire. In case of substitution, the name of the attorney newly employed shall be entered on the docket of the court place of the former one, and written notice of the change shall be given to the adverse party.

A client may at any time dismiss his attorney or substitute another in his place x x x.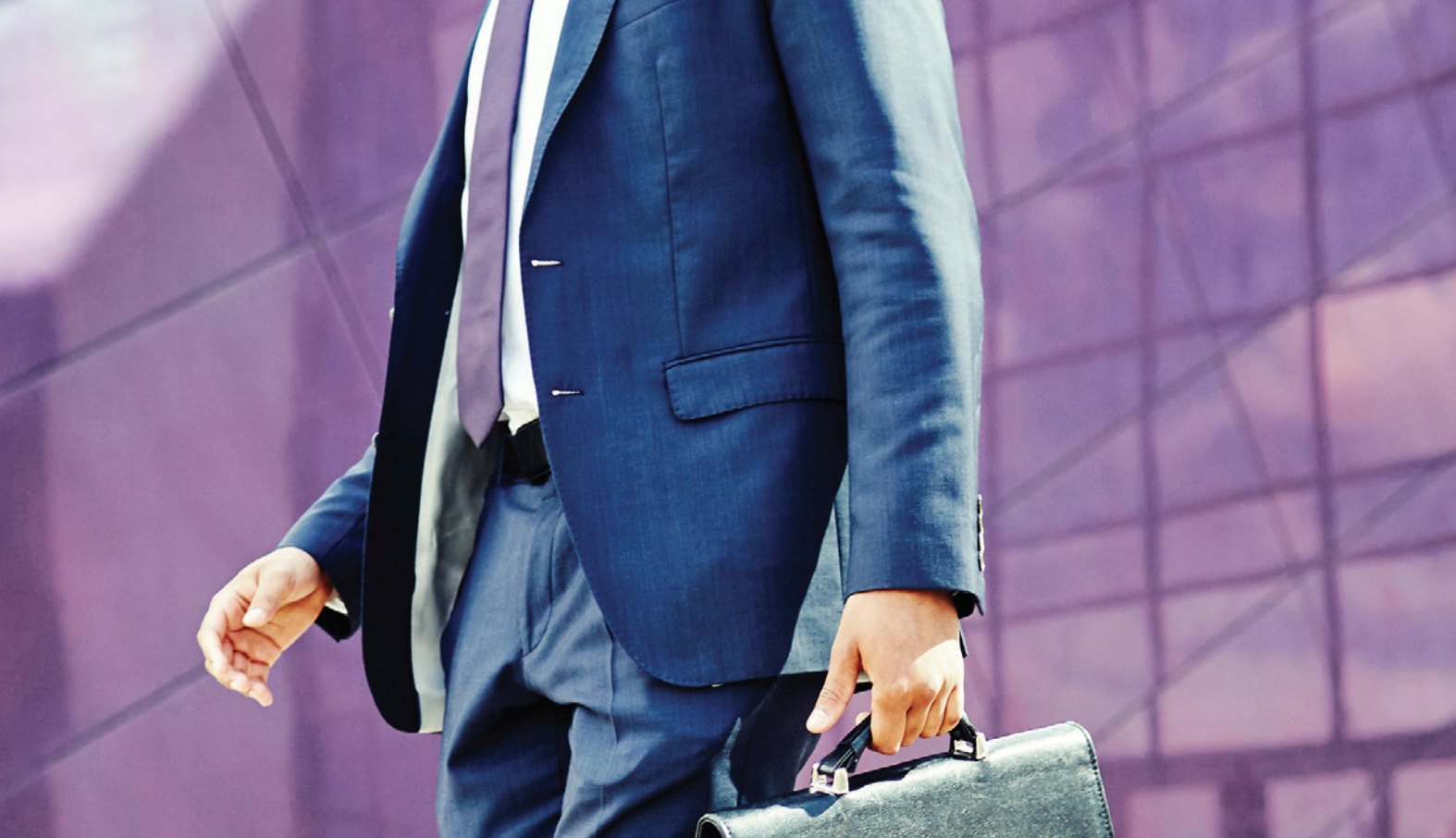 In Belza v. Canonero (G.R. No. 192479, January 27, 2014), the Court of Appeals ruled that since Atty. Claveria did not file a notice of withdrawal of appearance that bears his client's written consent, Atty. Claveria cannot be regarded as having withdrawn from the case. However, the Supreme Court said that, actually, this is not a case of
improper withdrawal of counsel
, which requires the client's consent or a court's permission after hearing for counsel to retire. Rather, it is a case of the client substituting his former counsel with a new one.
A client has of course the right to dismiss and replace his counsel of record as provided in the second paragraph of Section 26 above. However, this assumes that such client has given counsel a notice of dismissal so the latter could immediately cease to represent him. Indeed, it would have been more prudent for newly hired counsel to refrain from entering his appearance in the case until he has ascertained that the previous counsel has been dismissed from it.
In Belza v. Canonero (G.R. No. 192479, January 27, 2014), apparently unaware that Atty. Carpio had already filed a motion for reconsideration of the NLRC Order dismissing DNB's appeal, Atty. Claveria filed still another motion for reconsideration on its behalf. He had no inkling that his client had decided to replace him.