What is forum shopping?
Forum shopping exists when a party repetitively avails of several judicial remedies in different courts, simultaneously or successively, all substantially founded on the same transactions and the same essential facts and circumstances, and all raising substantially the same issues either pending in or already resolved adversely by some other court.[1]
In Yap v. Chua,[2] the Supreme Court elaborately explained the nature of forum shopping, to wit:
Forum shopping is the institution of two or more actions or proceedings involving the same parties for the same cause of action, either simultaneously or successively, on the supposition that one or the other court would make a favorable disposition. Forum shopping [is] resorted to by any party against whom an adverse judgment or order has been issued in one forum, in an attempt to seek a favorable opinion in another, other than by appeal or a special civil action for certiorari.[3] [Emphasis supplied.]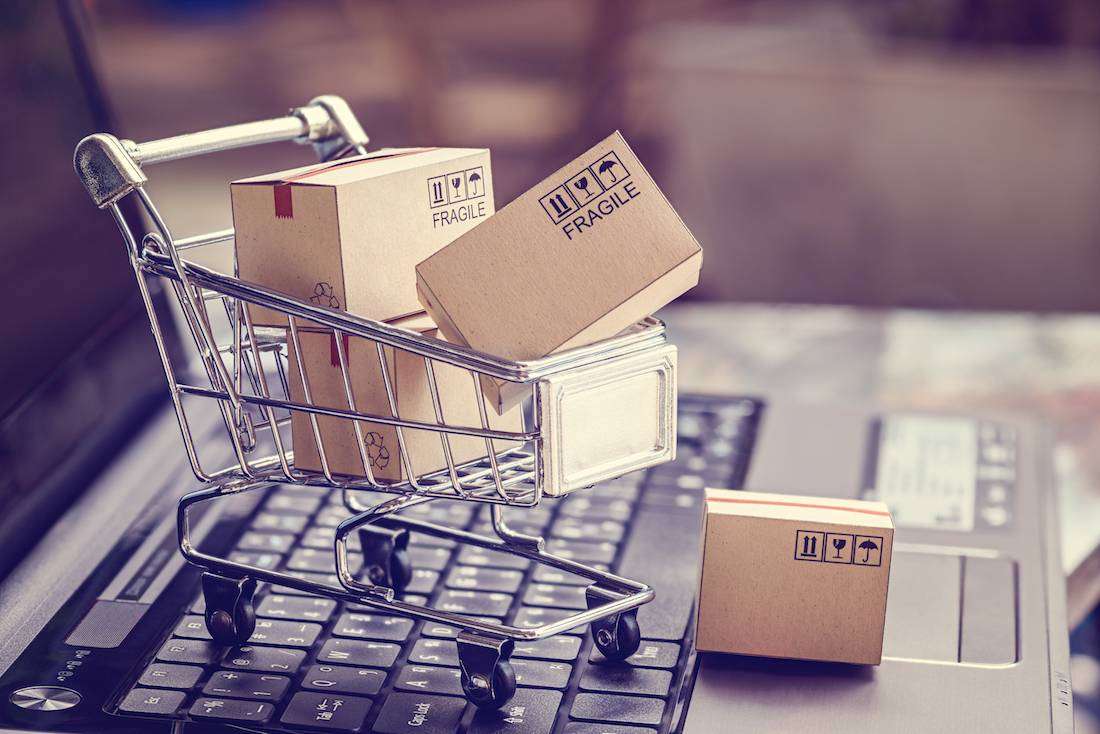 Following this line of reasoning, one can conclude that forum shopping is always
willful and deliberate on the part of the litigant
. To secure a higher percentage of winning, a party resorts to the filing of the same suits in various fora, without any regard for the resulting abuse to the courts, to the other party, and to our justice system. This malicious ulterior motive compels a party to violate the rules against forum shopping notwithstanding its pernicious effects.
Moreover, in determining whether a party violated the rule against forum shopping, the most important factor to consider is whether the elements of litis pendentia concur, namely: "(a) [there is] identity of parties, or at least such parties who represent the same interests in both actions; (b) [there is] identity of rights asserted and relief prayed for, the relief being founded on the same facts; and (c) [that] the identity with respect to the two preceding particulars in the two cases is such that any judgment that may be rendered in the pending case, regardless of which party is successful, would amount to res judicata in the other case."[4]
[1] Heirs of Sotto v. Palicte, G.R. No. 159691, February 17, 2014.
[2] G.R. No. 186730, June 13, 2012.
[3] Id. at 427-428.
[4] Spouses Melo v. The Hon. Court of Appeals, G.R. No. 123686, November 16, 1999, 376 Phil. 204, 211 (1999).