COA reports P108.7 million allegedly released to 27 'ghost barangays' in Manila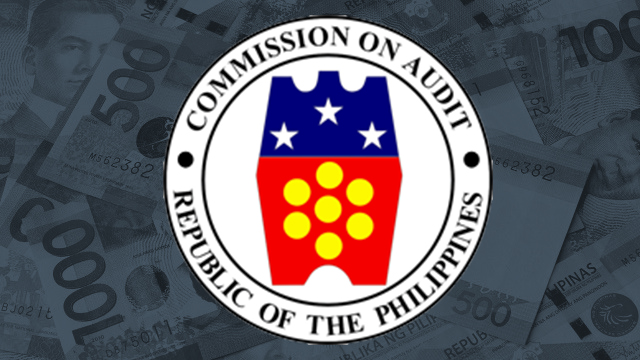 BY THE STAR:
The department conducted its own investigation after the COA reported about the inclusion of 27 "non-existent" barangays in the list of recipients of real property tax shares in 2017.
Barangays 970, 982, 983, 984, 985, 990 named in the COA report actually refer to Barangay 659-A, 202-A, 663-A, 587-A, 818-A and 664-A respectively, the DILG said. The barangays with alphanumeric names have only been assigned new automatically generated codes as their four-digit names were not recognized by the system under the city assessor's office.
SOURCE:
DILG: No 'ghost' barangays in Manila; Jose Rodel Clapano (The Philippine Star) - October 12, 2018 - 12:00am; Read more at https://www.philstar.com/nation/2018/10/12/1859267/dilg-no-ghost-barangays-manila#OKqIuQ3MedvsPWmM.99