Gross inequality in the Philippine justice system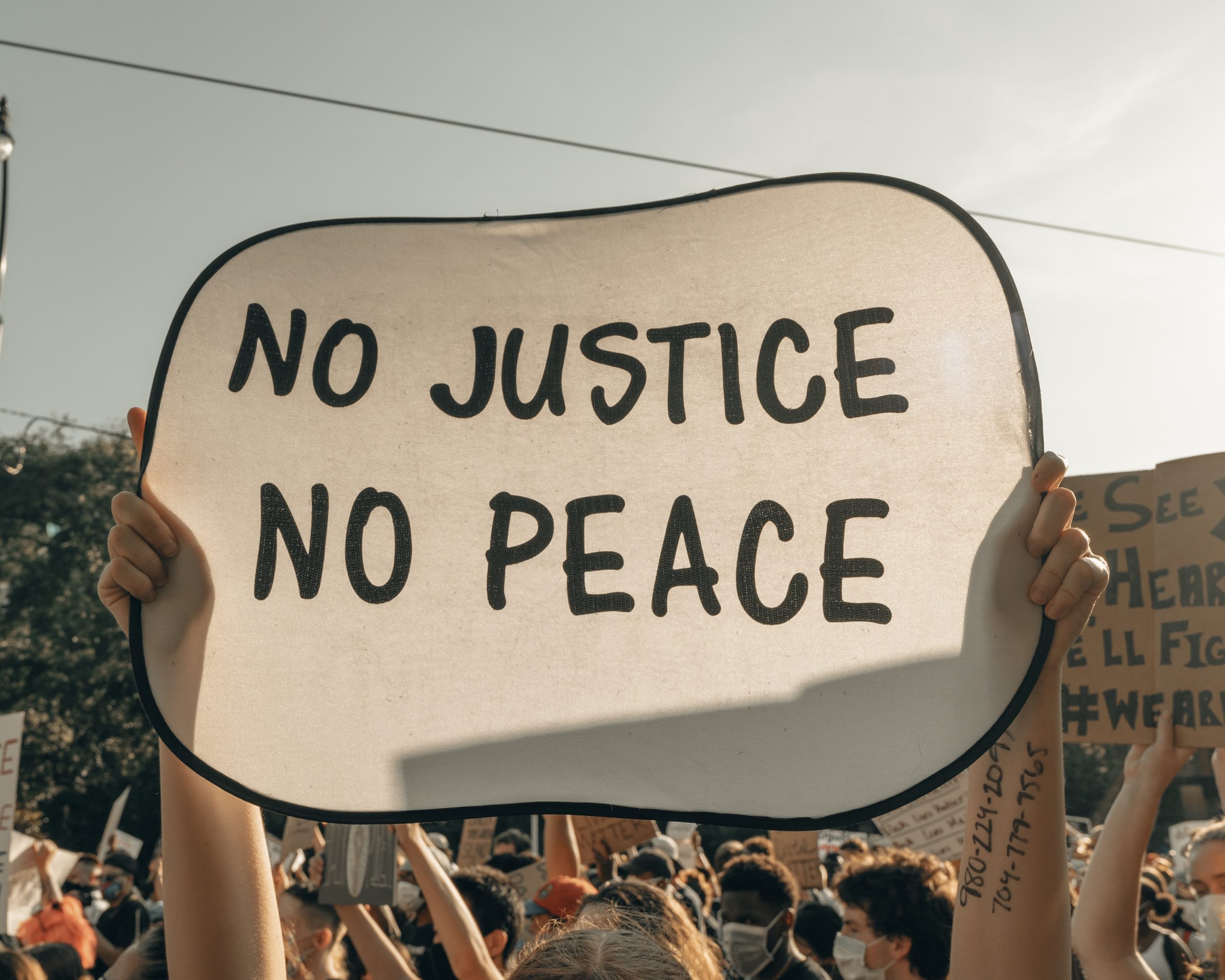 Imelda Marcos's conviction and bail grant in a matter of a few days just shows one of the grossest inequality in our justice system.
Found guilty of stealing millions of dollars of public funds, Mrs. Marcos is asked to pay a measly P150,000.00 for bail in order to continue enjoying her freedom until the conviction becomes final. The amount of her bail is nothing compared to the amount of the people's taxes she and her husband were found to have stolen and diverted to their secret Swiss bank accounts.On the other hand, to the majority of Filipinos kept in poverty by the Marcos's looting of government coffers, once they are accused of a crime, bail remains a privilege that, more often than not, cannot be availed of. Thousands of accused remain in jail waiting for the trial of their cases, not because they are guilty, but because they cannot afford to post bail or are accused of non-bailable offenses.
There are also hundreds, if not thousands of old, very sick, and some dying, people rotting in jail, deprived of any privilege of provisional liberty based on "humanitarian considerations", unlike a powerful former senator. Same excuse of multiple illness is invoked by Imelda Marcos for her provisional liberty, something the poor and powerless similarly-situated convicted persons could never achieve.
This unconscionable and abhorrent state of affairs in our justice system is unacceptable.
A senator has compared this double-standard to my own case, albeit in a recklessly disingenuous way. He says that I am privileged to be imprisoned in a bungalow, and therefore as entitled as Imelda Marcos in our justice system.
For the record, I am not confined in a "bungalow". This colleague of mine is welcome to visit me to see for himself my condition here. Should a visit be too much to ask, he can just ask those who have been here, particularly a few fellow senators, who have already seen my detention quarters.
This senator cannot see the difference between the conviction of a powerful and influential Marcos for corruption, and my unjust imprisonment and persecution for political reasons and personal vendetta. Contrary to his malicious imputation, unlike Imelda Marcos and other plunderers, I don't belong here or in any jail facility for that matter. No kind of jail can ever be appropriate for an innocent person. Nevertheless, as I have said before, I'd rather be in jail than be free in the company of cravens, enablers and collaborators.
Hindi po ako tumakas at nagtago. At hinding hindi ako tatakas. I have a clear conscience because I am innocent of the charges Duterte has ordered fabricated against me. Hindi ako sangkot sa droga, at lalong hinding hindi ako nagnakaw sa kaban ng bayan. Hindi rin ako mamamatay tao.
SOURCE:
Sen. Leila M. de Lima on the gross inequality in our justice system. Press Release. Senate of the Philippines. November 19, 2018. https://www.senate.gov.ph/press_release/2018/1119_delima1.asp
Leila Norma Eulalia Josefa Magistrado de Lima is a Filipino lawyer, human rights activist, politician. Leila Norma Eulalia Josefa Magistrado de Lima (born August 27, 1959) is a Filipino lawyer, human rights activist, politician. She was appointed by president Gloria Macapagal Arroyo as Chairperson of the Philippine Commission on Human Rights in May 2008 and she served in the commission until June 30, 2010, when she was appointed by President Benigno S. Aquino III as the Philippines' Secretary of the Department of Justice.
SOURCE:
Leila de Lima. From Wikipedia, the free encyclopedia. https://en.wikipedia.org/wiki/Leila_de_Lima