Hospital deposit NOT required in emergency cases - SC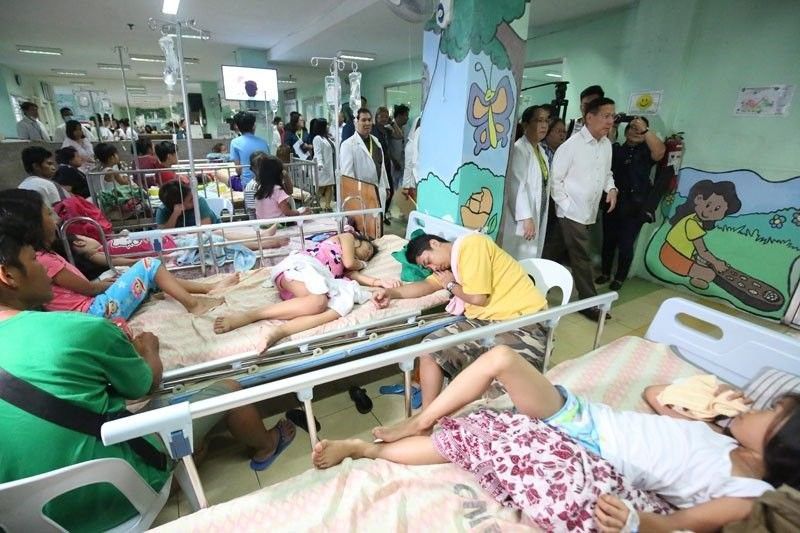 Congressman Gus Tambunting of the 2nd District of Parañaque praised the Supreme Court's decision which upheld the validity and constitutionality of the Anti-Hospital Deposit Law. Congressman Gus Tambunting is one of the principal authors of the said law or Republic Act 10932.
"I am proud our Supreme Court has ruled that this law has not violated the rights of our hospitals. Clearly, there was no real basis for this case to have been filed in the first place," said Tambunting.
Tambunting added "No Filipino must be deprived of basic emergency care due to poverty. We ask our hospitals to be our partner in achieving this goal."
As cited by the Inquirer, the Supreme Court ruled "If the Court were to invalidate the questioned law on the basis of conjectures and suppositions, then it would be unduly treading questions of policy and wisdom not only of the legislature that passed it, but also of the executive which approved it."
The law increased the penalties against hospitals who require deposits before accepting patients in emergency or serious cases
. The coverage of the law now includes pregnant women in active labor as one of the emergency cases which hospitals cannot refuse. It also makes the hospital liable in case a patient dies due to the refusal of treatment by the medical facility.
For Tambunting, this law is one of his legislative legacies as it will ensure the health of poor patients are not put at even greater risk simply because they don't have enough money to pay the advanced deposit.
SOURCE:
Congressman Gus praises SC decision upholding Anti-Hospital Deposit Law. Press and Public Affairs Bureau of the House of Representatives. 29 December 2018 04:53:16 PM. www.congress.gov.ph/press/details.php?pressid=11151