She forced married man to marry her; bigamy?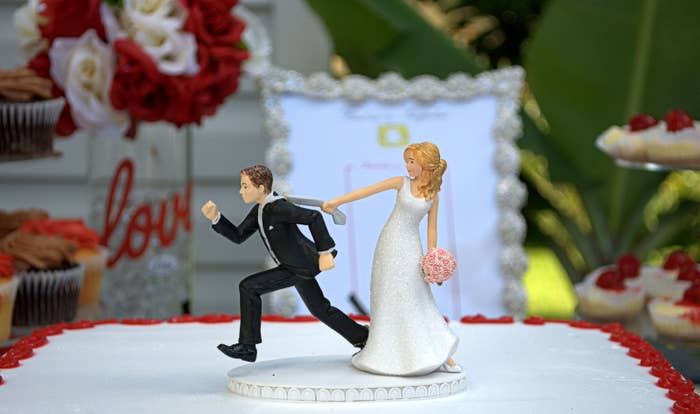 CASE DIGEST: [G.R. No. L-15315, August 26, 1960] ABUNDIO MERCED, petitioner, vs. HON. CLEMENTINO V. DIEZ, ETC. ET AL., respondents.




FACTS:

A married man, Abundio Merced, was forced by Elizabeth Ceasar to contract marriage with her. He then sued for the annulment of the second marriage on the ground of force and intimidation, but Elizabeth countered with a criminal charge of bigamy. In his answer in the bigamy case, he fi led a motion to suspend the criminal proceedings until after the termination of the annulment case — on the theory that the annulment was a prejudicial question.




HELD: The annulment is really a prejudicial ques- tion, because if he was really forced, there was no consent to the second marriage, and he cannot therefore be guilty of bigamy. In order that a person may be held guilty of bigamy, the second marriage must have had all the essential elements of a valid marriage, were it not for the existence of the fi rst marriage. (See People v. Dumpo, 62 Phil. 246). The contention that the second marriage being bigamous and void, does not have to be declared such, as held in People v. Mendoza, 50 O.G. No. 10, p. 4767, cannot be sustained because precisely the issue here is whether or not such marriage was really bigamous.