POLITICAL LAW REVIEW QUIZ #3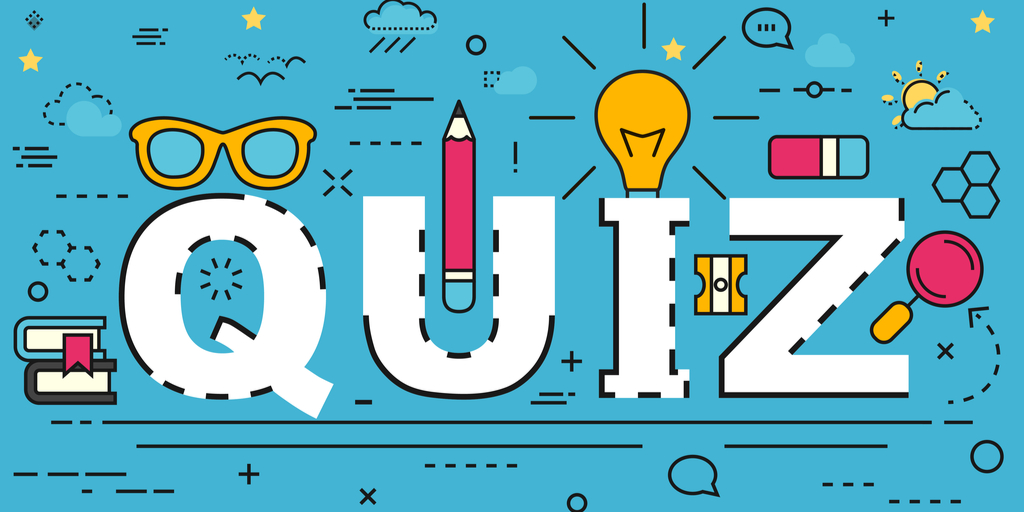 NOTE: First, read each question and answer it in your mind. To reveal the correct answer, highlight the redacted part.
Take the quiz to review what you have studied in
political law
, one of the eight (8) subjects in the Bar examinations.
OTHER QUIZZES: POLITICAL LAW REVIEW QUIZ #1; POLITICAL LAW REVIEW QUIZ #2.
1. True or false? Article 1 of the 1987 Constitution covers those belonging to the Philippines by historic right or by legal title, as mentioned in the 1973 Constitution.
ANSWER: TRUE.
2. Archipelagic waters are those waters around, between and connecting the islands of the archipelago, irrespective of their ___ and ___.
ANSWER: BREATH; DIMENSION.
3. It is a marginal belt of maritime waters adjacent to the baselines extending twelve nautical miles outward.
ANSWER: TERRITORIAL SEA.
4. Part of the definition of a state makes it theoretically inconceivable to have a nomad or wandering state.
ANSWER: PERMANENTLY OCCUPYING A DEFINITE PORTION OF TERRITORY.
5. True or false? The State acts through its government.
ANSWER: TRUE. THE SOVEREIGN WILL OF THE STATE IS EXPRESSED THROUGH THE GOVERNMENT. IN THE CASE OF THE PHILIPPINES, IT IS THROUGH DEMOCRATIC AND REPUBLICAN PROCESSES WITHIN THE PHILIPPINE GOVERNMENT.
6. Although sovereignty is power plenary in character, the State may validly submit to a restriction or restrictions on its sovereign power.
ANSWER: DOCTRINE OF AUTO-LIMITATION.
7. ___ is the power to govern while ___ is the capacity to acquire property.
ANSWER: IMPERIUM; DOMINIUM.
8. When there is ____ ____, there is no change in sovereignty. What merely happens is that control and government of the territory is temporarily passed to the occupying power.
ANSWER: BELLIGERENT OCCUPATION.
9. Political laws suspended by the occupying force are automatically reinstated once it (the occupying force) is ousted.
ANSWER: DOCTRINE OF JUS POSTLIMINIUM.
10. When there is a change in sovereignty, political laws are automatically abrogated. True or false? Municipal laws remain in force.
ANSWER: TRUE. THIS IS THE DOCTRINE OF CHANGE OF SOVEREIGNTY. (MACARIOLA v. ASUNCION, A.M. NO. 133-J, MAY 31, 1982.)/pg8