Correcting middle name via R.A. 9048
While substantial corrections of entries in the civil register are still covered by Rule 108, typographical or clerical corrections must now be filed under R.A. 9048 as amended. Section 2 of the said law defines clerical or typographical errors as follows:
(3) 'Clerical or typographical error' refers to a mistake committed in the performance of clerical work in writing, copying, transcribing or typing an entry in the civil register that is harmless and innocuous, such as misspelled name or misspelled place of birth, mistake in the entry of day and month in the date of birth or the sex of the person or the like, which is visible to the eyes or obvious to the understanding, and can be corrected or changed only by reference to other existing record or records: Provided, however, That no correction must involve the change of nationality, age, or status of the petitioner.[1] (Underscoring supplied)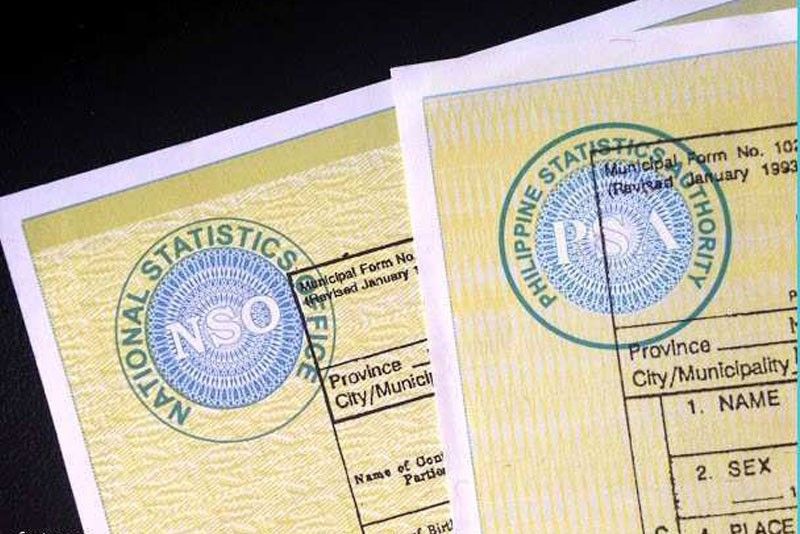 Evidently the test for whether a correction is clerical or substantial is found in the provision itself. Misspelled names or missing entries are clerical corrections if they are visible to the eyes or obvious to the understanding
and
if they may be readily verified by referring to the existing records in the civil register. They
must not, however, involve any change in nationality, age or status.
In Republic v. Gallo,[2] the Supreme Court unequivocally held that a
prayer to enter a person's middle name is a mere clerical error
, which may be corrected by referring to existing records. Thus, it is primarily administrative in nature and should be filed pursuant to R.A. 9048 as amended.
Applying the aforementioned ruling to the case of Bartolome v. Republic, the Supreme Court held that petitioner Bartolome's prayer that his middle name, "Cruz," be entered is a mere clerical correction, and must therefore be likewise undertaken through the administrative proceeding provided under R.A. 9048.[3]
---
[1] R.A. 9048, Sec. 2(3), as amended by R.A. 10172, Sec. 2.
[2] G.R. No. 207074, January 17, 2018, 851 SCRA 570. Third Division, penned by Associate Justice Marvic M.V.F. Leonen, with the concurrence of then Associate Justice, now Chief Justice Lucas P. Bersamin, Retired Associate Justice Samuel R. Martires, and Associate Justice Alexander J. Gesmundo.