My lawyer father gave these tips to me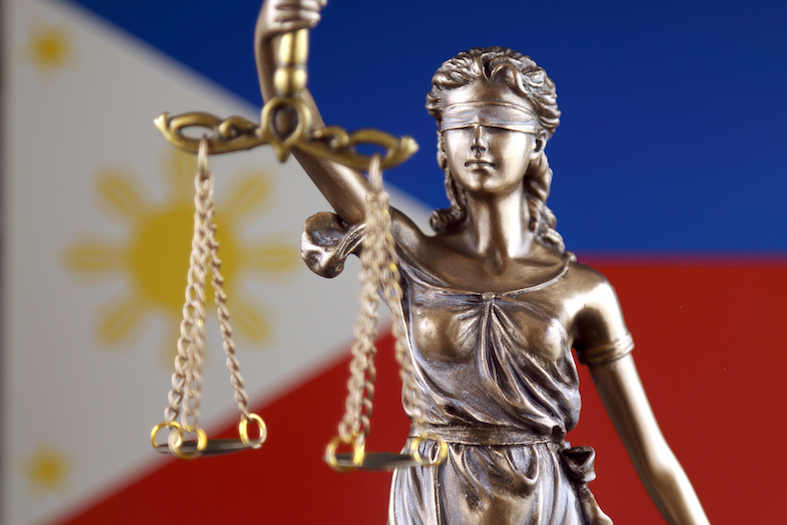 Worry not! I have the experience that comes straight from the best. When I mean best, I mean my father, who graduated from UP College of Law, which is one of if not the most prestigious school in the Philippines. He gave a few tips that should help you. (Read more: Lawrence Caga (2018). Are there any tips to survive law school in the Philippines? https://www.quora.com/Are-there-any-tips-to-survive-law-school-in-the-Philippines. Last accessed: September 06, 2021 at 8:44PM.)
Study, study, study. You won't survive a day in class if you don't study. Whatever the lesson of the day is, study it because you never know if your professor will make a graded recitation.
Plan ahead. Always assume that your professor is out to fail you and always be one step ahead. You shouldn't be caught off-guard by any surprise quizzes or tests.
Don't join a fraternity. You don't need them. My father didn't need them. They have this false sense of "brotherhood" that binds them together. Just check the news and you'll see a lot of bad rap about fraternities.
Make lots of friends. Doesn't seem important now, but later on in life, you'll need help, and you have to be pragmatic and make connections so you know that you can ask for help.
These are the handfuls and essentials I can give you for now, and I hope you have a great law study and career. (Read more: Lawrence Caga (2018). Are there any tips to survive law school in the Philippines? https://www.quora.com/Are-there-any-tips-to-survive-law-school-in-the-Philippines. Last accessed: September 06, 2021 at 8:44PM.)