Determining forum shopping
Forum shopping exists when, as a result of an adverse judgment in one forum, a party seeks another and possibly favorable judgment in another forum other than by appeal or special civil action for certiorari. There is also forum shopping when a party institutes two or more actions or proceedings grounded on the same cause, on the gamble that one or the other court would make a favorable disposition.[1]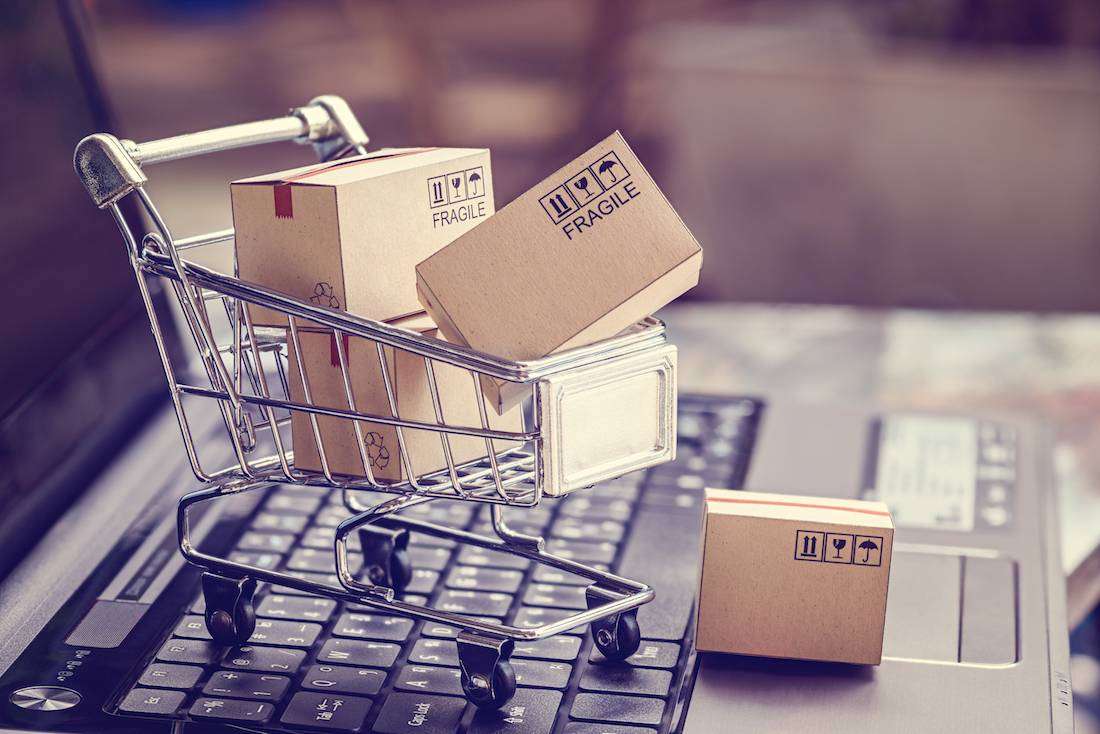 The test for determining whether a party violates the rule against forum shopping is where a
final judgment in one case will amount to res judicata
in the action under consideration or where the
elements of litis pendentia are present
.[2]
[1] Mun. of Taguig v. CA, G.R. No. 142619, September 13, 2005; Fels Energy, Inc. v. The Province of Batangas, et al., G.R. No. 168557, February 16, 2007.
[2] Spouses Marasigan v. Chevron Phils., Inc., et. al., G.R. No. 184015, February 8, 2012.