Treachery as attendant circumstance of murder
Murder is defined and penalized under Article 248 of the RPC, as amended by Republic Act No. (RA) 7659,[1] as follows:
Art. 248. Murder. — Any person who, not falling within the provisions of Article 246, shall kill another, shall be guilty of murder and shall be punished by reclusion perpetua to death if committed with any of the following attendant circumstances:

1. With treachery, taking advantage of superior strength, with the aid of armed men, or employing means to weaken the defense, or of means or persons to insure or afford impunity.
x x x x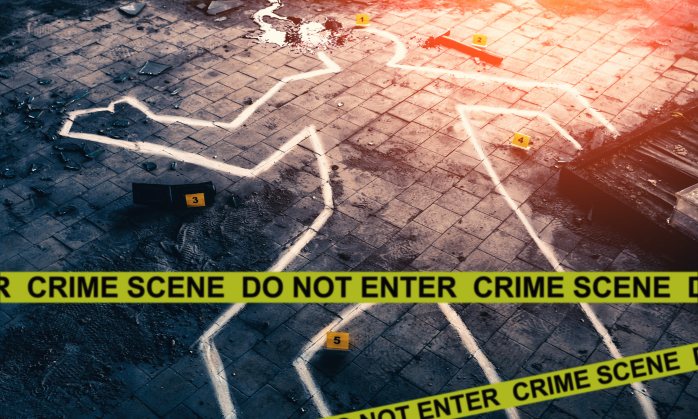 Treachery is a well-established concept in criminal law. "There is treachery when the offender commits any of the
crimes against a person, employing means, methods or forms in the execution thereof which tend directly and specially to insure its execution, without risk to himself arising from the defense which the offended party might make
."[2] There are two (2) conditions therefore that must be met for treachery to be appreciated: (a) the employment of means of execution that gives the person attacked
no opportunity to defend himself
or to retaliate; and (b) the means of execution was
deliberately or consciously adopted
.[3]
The essence of treachery is that the attack comes
without warning in a swift, deliberate, and unexpected manner, granting the victim no chance to resist or escape
. The attack must be sudden and unexpected rendering the victim unable and unprepared to put up a defense.[4]
[1] Entitled "AN ACT TO IMPOSE THE DEATH PENALTY ON CERTAIN HEINOUS CRIMES, AMENDING FOR THAT PURPOSE THE REVISED PENAL LAWS, AS AMENDED, OTHER SPECIAL PENAL LAWS, AND FOR OTHER PURPOSES" (approved on December 13, 1993).
[2] Item 16, Article 14 of the RPC.
[3] See People v. Umawid, G.R. No. 208719, June 9, 2014. citing People v. Lacaden, 620 Phil. 807, 824 (2009).
[4] See People v. Warriner, G.R. No. 208678, June 16, 2014.