Can SC resolve factual issues?
In labor cases, issues of fact are for the labor tribunals to resolve, as the Supreme Court is not a trier of facts. However, in exceptional cases, the Supreme Court may be urged to resolve factual issues: "where there is insufficient or insubstantial evidence to support the findings of the tribunal or the court below; or when too much is concluded, inferred or deduced from the bare or incomplete facts submitted by the parties[;] or, where the [Labor Arbiter] and the NLRC came up with conflicting positions.[1] "When there is a divergence between the findings of facts of the labor tribunals and the CA, there is a need to refer to the record."[2]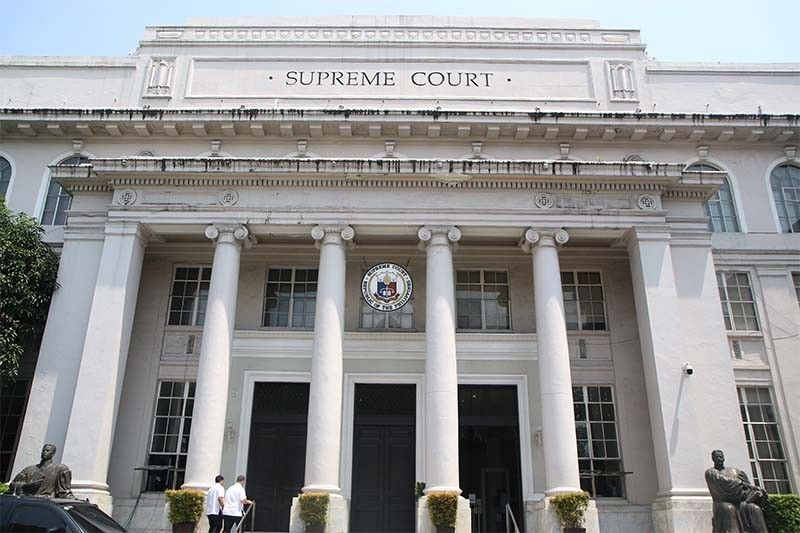 [1] See Tagle v. Anglo-Eastern Crew Management, Phils., Inc., G.R. No. 209302, July 9, 2014.
[2] Castillo v. Prudentialife Plans, Inc., G.R. No. 196142, March 26, 2014.