COA's special knowledge, expertise
In the absence of grave abuse of discretion, the factual findings of Commission on Audit (COA), if undoubtedly supported by the evidence on record, must be accorded great respect and finality. The COA, as the duly authorized agency to adjudicate money claims against government agencies and instrumentalities, pursuant to Section 26 of Presidential Decree No. 1445,[1] has
acquired special knowledge and expertise in handling matters falling under its specialized jurisdiction
. And as the Supreme Court often said:
[I]t is the general policy of the [Supreme] Court to sustain the decisions of administrative authorities, especially one that was constitutionally created like COA, not only on the basis of the doctrine of separation of powers, but also of their presumed expertise in the laws they are entrusted to enforce. It is, in fact, an oft-repeated rule that findings of administrative agencies are accorded not only respect but also finality when the decision and order are not tainted with unfairness or arbitrariness that would amount to grave abuse of discretion. x x x[2]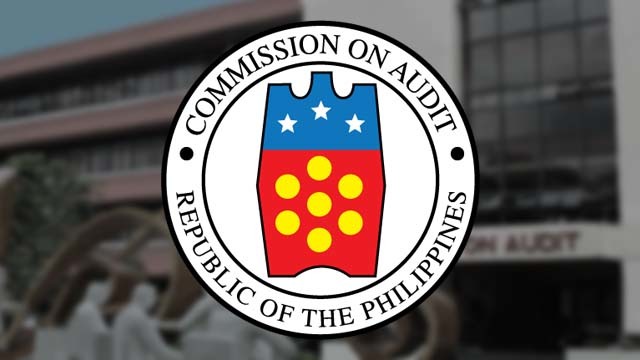 [1] Ordaining and Instituting a Government Auditing Code of the Philippines.
[2] Yap v. Commission on Audit, 633 Phil. 174, 195 (2010).