Court officials must maintain highest standard of conduct
The Supreme Court issued a stern reminder that no court official or employee is exempt from the obligation to
maintain the highest standard of conduct
while serving in the Judiciary. Every person who serves in the Judiciary should be mindful of the following pronouncement in Office of the Court Administrator v. Juan:[1]
xxx [C]ourt employees, from the presiding judge to the lowliest clerk, being public servants in an office dispensing justice, should always act with a high degree of professionalism and responsibility. Their conduct must not only be characterized by propriety and decorum, but must also be in accordance with the law and court regulations. No position demands greater moral righteousness and uprightness from its holder than an office in the judiciary. Court employees should be models of uprightness, fairness and honesty to maintain the people's respect and faith in the judiciary. They should avoid any act or conduct that would diminish public trust and confidence in the courts. Indeed, those connected with dispensing justice bear a heavy burden of responsibility.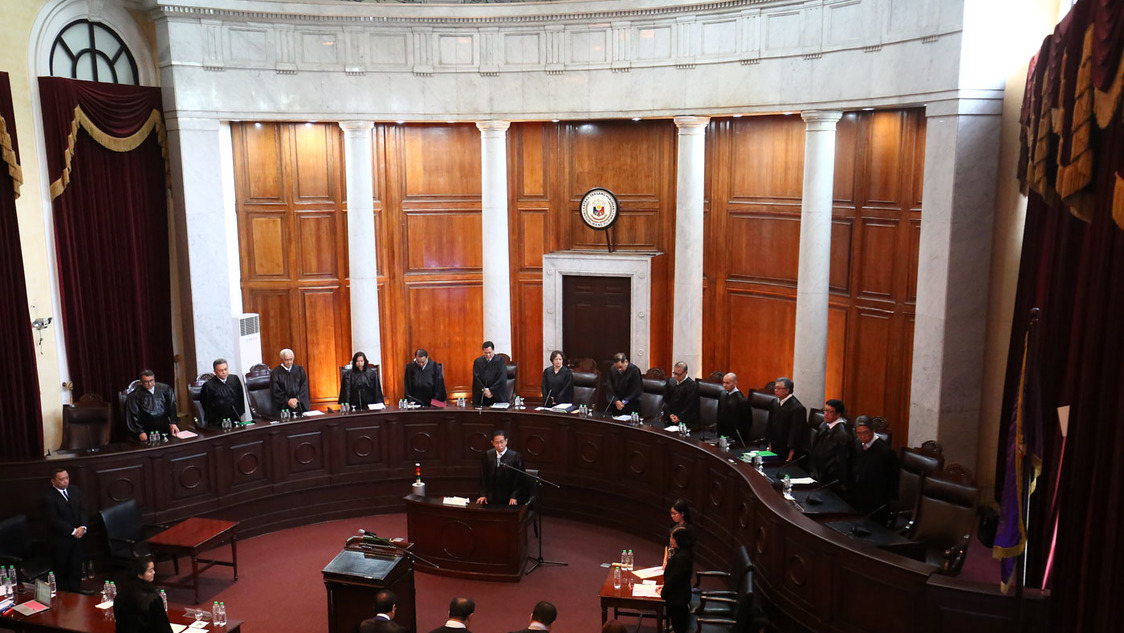 [1] A.M. No. P-03-1726 (Formerly A.M. No. 03-7-403-RTC), July 22, 2004.