Due process in administrative proceedings
In Department of Health v. Camposano,[1] which restated the guidelines laid down in Ang Tibay v. Court of Industrial Relations,[2] the Supreme Court held that
due process in administrative proceedings
requires observance of the following cardinal principles:
(1) the right to present one's case and submit supporting evidence must be observed;
(2) the tribunal must consider the evidence presented;
(3) the decision must have some basis to support itself;
(4) there must be substantial evidence;
(5) the decision must be rendered on the evidence presented at the hearing, or at least contained in the record and disclosed to the parties affected;
(6) in arriving at a decision, the tribunal must have acted on its own consideration of the law and the facts of the controversy and must not have simply accepted the views of a subordinate; and
(7) the decision must be rendered in such manner that respondents would know the reasons for it and the various issues involved.[3]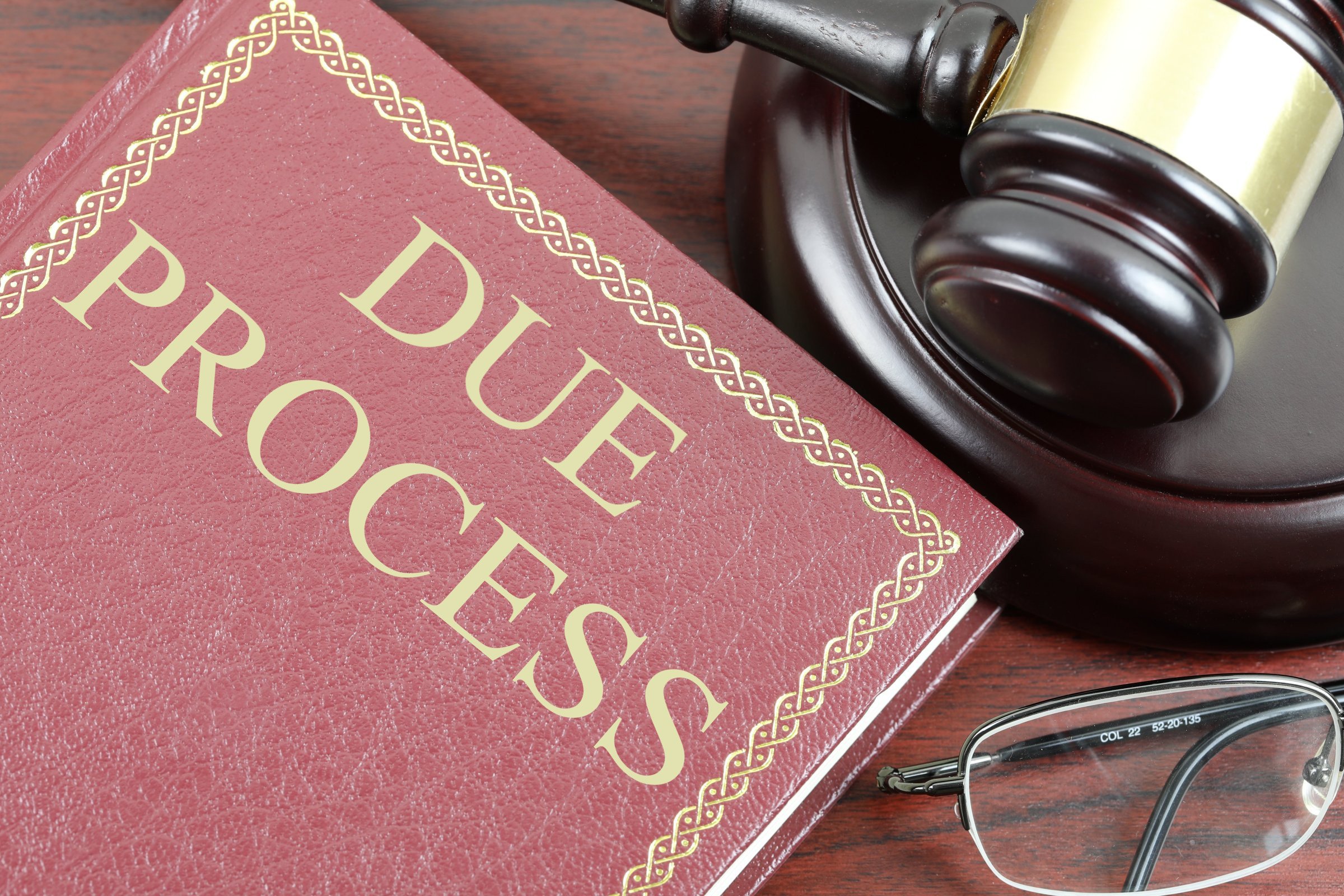 As long as the
parties are given the opportunity to be heard before judgment is rendered, the demands of due process are sufficiently met
.[4]
[1] 496 Phil. 886 (2005).
[2] 69 Phil. 635 (1940).
[3] Id.
[4] Umali v. Guingona, Jr., 365 Phil. 77 (2000); Audion Electric Co., Inc. v. NLRC, 367 Phil. 620 (2000).