Example of a bad lawyer (Solidum case)
"Rule 1.01 - A lawyer shall not engage in unlawful, dishonest, immoral or deceitful conduct."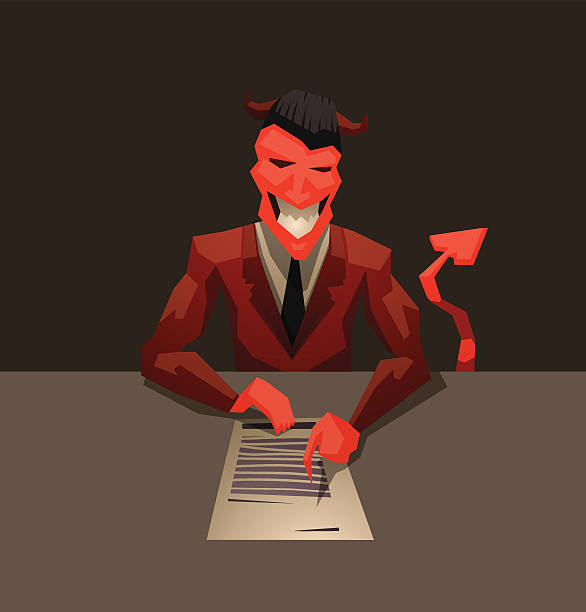 The Supreme Court ruled that "conduct," as used in Rule 1.01 of the Code of Professional Responsibility, is not confined to the performance of a lawyer's professional duties.[1] A lawyer may be disciplined for misconduct committed either in his professional or private capacity.[2] The test is whether his conduct shows him to be wanting in moral character, honesty, probity, and good demeanor, or whether it renders him unworthy to continue as an officer of the court.[3]
In Navarro v. Solidum (A.C. No. 9872, January 28, 2014), the lawyer's loan agreements with Navarro were done in respondent's private capacity. Although Navarro financed the registration of Yulo's lot, respondent and Navarro had no lawyer-client relationship. However, respondent was Presbitero's counsel at the time she granted him a loan. It was established that respondent misled Presbitero on the value of the property he mortgaged as a collateral for his loan from her. To appease Presbitero, respondent even made a Deed of Undertaking that he would give her another 1,000-square-meter lot as additional collateral but he failed to do so.

It was found by the Supreme Court that respondent-lawyer Solidum was guilty of engaging in dishonest and deceitful conduct, both in his professional capacity with respect to his client, Presbitero, and in his private capacity with respect to complainant Navarro. Both Presbitero and Navarro allowed respondent to draft the terms of the loan agreements. Respondent drafted the agreement documents knowing that the interest rates were exorbitant. Later, using his knowledge of the law, he assailed the validity of the same agreement documents he prepared. He issued checks that were drawn from his son's account whose name was similar to his without informing complainants. Further, there is nothing in the records that will show that respondent paid or undertook to pay the loans he obtained from complainants.

Moreoever ,Canon 16 and Rule 16.01 of the Code of Professional Responsibility provide:
CANON 16. - A LAWYER SHALL HOLD IN TRUST ALL MONEYS AND PROPERTIES OF HIS CLIENT THAT MAY COME INTO HIS POSSESSION.

Rule 16.01 – A lawyer shall account for all money or property collected or received for or from the client.
The fiduciary nature of the relationship between the counsel and his client imposes on the lawyer the duty to account for the money or property collected or received for or from his client.[4]
---
[1] Roa v. Moreno, A.C. No. 8382, 21 April 2010, 618 SCRA 693.
[2] Id.
[3] Id.
[4] Belleza v. Macasa, A.C. No. 7815, 23 July 2009, 593 SCRA 549.