Appeals require non-forum shopping certificate
Section 4, Rule VI of the 2005 Revised Rules of Procedure of the NLRC specifically requires the submission of such certification of non-forum shopping in appeals to the NLRC. Thus:
Section 4. Requisites for Perfection of Appeal. a) The appeal shall be: 1) filed within the reglementary period provided in Section 1 of this Rule; 2) verified by the appellant himself in accordance with Section 4, Rule 7 of the Rules of Court, as amended; 3) in the form of a memorandum of appeal which shall state the grounds relied upon and the arguments in support thereof, the relief prayed for, and with a statement of the date the appellant received the appealed decision, resolution or order; 4) in three (3) legibly typewritten or printed copies; and 5) accompanied by i) proof of payment of the required appeal fee; ii) posting of a cash or surety bond as provided in Section 6 of this Rule; iii) a certificate of non-forum shopping; and iv) proof of service upon the other parties.

b) A mere notice of appeal without complying with the other requisites aforestated shall not stop the running of the period of perfecting an appeal. xxx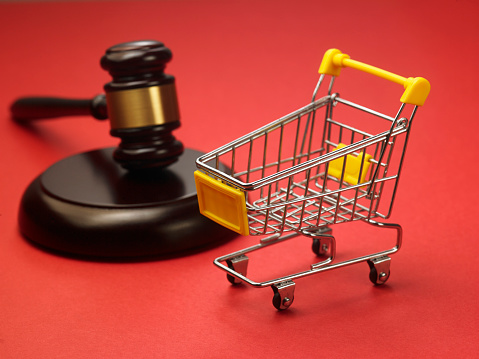 The fact that an appellant had not actually engaged in forum shopping is not an excuse for its failure to comply with the requirement, an omission that allowed the period for perfecting the appeal to run inexorably. The NLRC would, therefore, be justified in dismissing such an appeal.
In Belza v. Canonero (G.R. No. 192479, January 27, 2014), DNB pointed out that the requirement of certification of non-forum shopping has no meaning in relation to its appeal from the Decision of the Labor Arbiter to the NLRC since such a certification is required under Section 5, Rule 7 of the Rules of Court
only in initiatory pleadings
and since it was respondent technicians, not DNB, who initiated the labor case with their complaint. However, insisting on such requirement even on appeal is a prerogative of the NLRC under its rule-making power, considering the great volume of appeals filed with it from all over the country. In Maricalum Mining Corp. v. National Labor Relations Commission (G.R. No. 124711, November 3, 1998), the Supreme Court held that substantial compliance with the requirement may be allowed when justified under the circumstances but, in the case of Belza v. Canonero, the High Court found no grave abuse of discretion on NLRC's part when it found no such justification in this case.