Splitting single cause of action; effect
A cause of action may give rise to several reliefs, but only one action can be filed.[1] A single cause of action or entire claim or demand
cannot be split up or divided into two or more different actions
. The rule on prohibiting the splitting of a single cause of action is clear. Section 4, Rule 2 of the Rules of Court expressly states:
Section 4. Splitting a single cause of action; effect of. - If two or more suits are instituted on the basis of the same cause of action, the filing of one or a judgment upon the merits in any one is available as a ground for the dismissal of the others.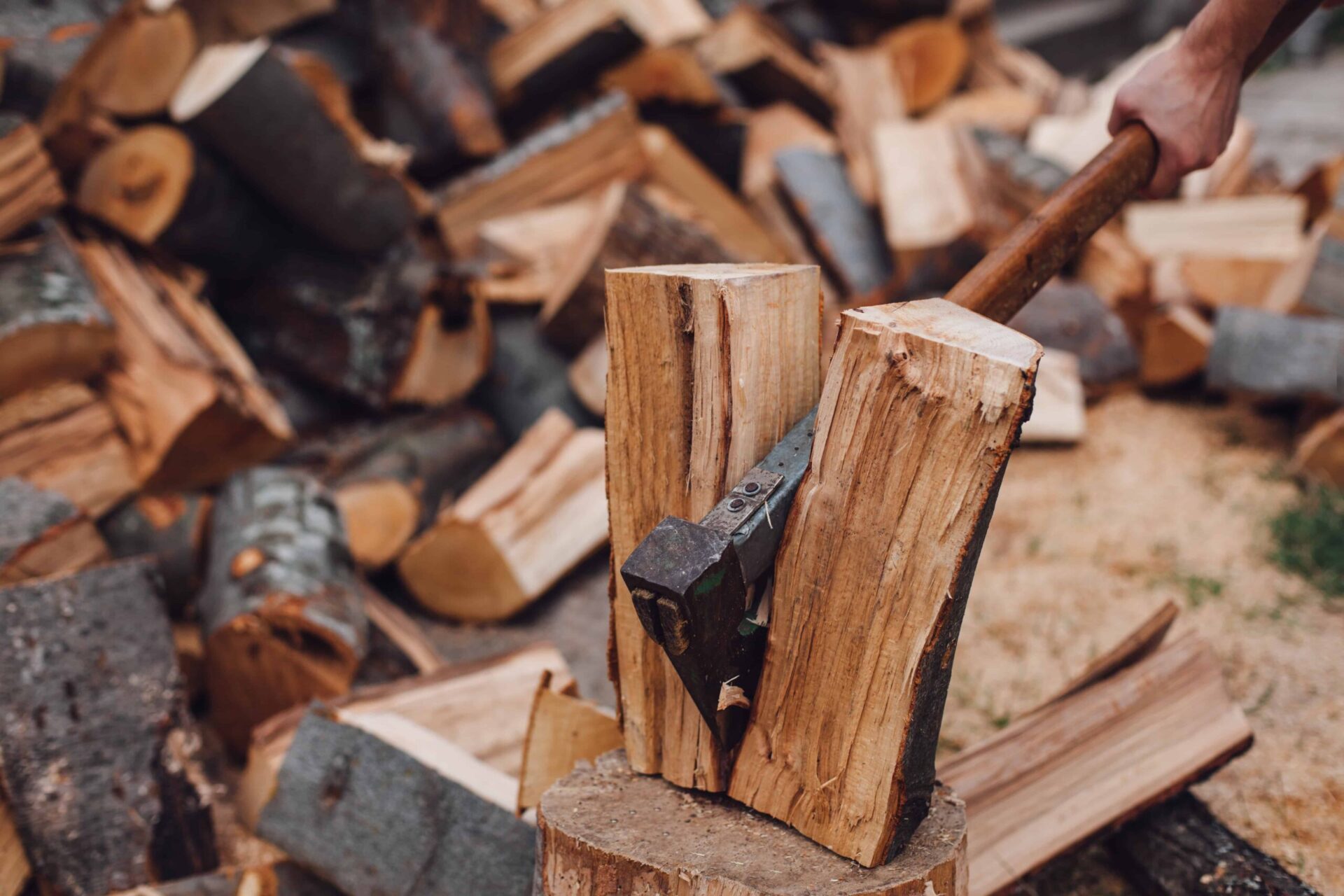 [1] Rules of Court, Rule 2, Section 3. See The City of Bacolod v. San Miguel Brewery, Inc., 140 Phil. 363 (1969).