Summary judgment; nature, requisites
Section 1, Rule 35 of the 1997 Rules of Civil Procedure provides:
"Section 1. Summary Judgment for claimant. - A party seeking to recover upon a claim, counterclaim, or cross-claim or to obtain a declaratory relief may, at any time after the pleading in answer thereto has been served, move with supporting affidavits, depositions or admissions for a summary judgment in his favor upon all or any part thereof."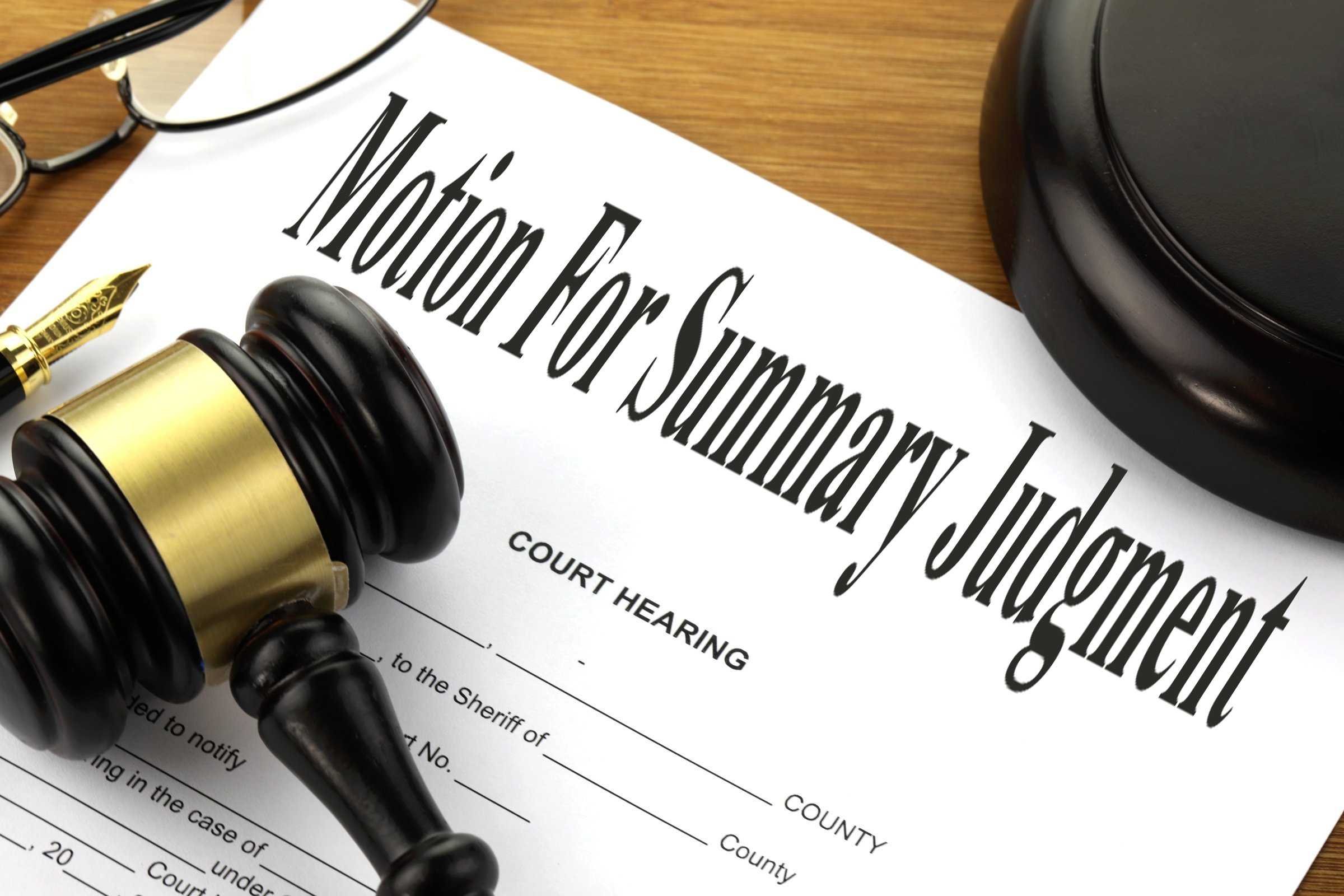 Under this provision, a summary judgment may be used to
expedite the proceedings and to avoid useless delays
, when the pleadings, depositions, affidavits or admissions on file show that there exists no genuine question or issue of fact in the case, and the moving party is entitled to a judgment as a matter of law.
The Supreme Court explained the nature of summary judgment in Wood Technology Corporation v. Equitable Banking Corporation:[1]
Summary judgment is a procedure aimed at weeding out sham claims or defenses at an early stage of the litigation. The proper inquiry in this regard would be whether the affirmative defenses offered by petitioners constitute genuine issues of fact requiring a full-blown trial. In a summary judgment, the crucial question is: are the issues raised by petitioners not genuine so as to justify a summary judgment? A "genuine issue" means an issue of fact which calls for the presentation of evidence, as distinguished from an issue which is fictitious or contrived, an issue that does not constitute a genuine issue for trial.
Furthermore, in Puyat v. Zabarte,[2] the High Court laid down the requisites for the proper rendition of summary judgment:
For summary judgment to be valid, Rule 34, Section 3 of the Rules of Court, requires (a) that there must be no genuine issue as to any material fact, except for the amount of damages; and (b) that the party presenting the motion for summary judgment must be entitled to a judgment as a matter of law.
[1] G.R. No. 153867, February 17, 2005.
[2] G.R. No. 141536, February 26, 2001.