Mental retardation in rape cases
Mental retardation
has been defined as a chronic condition that exists at birth or early childhood and characterized by impaired intellectual functioning measured by standardized tests. Intellectual or mental disability is a term synonymous with and is now preferred over the older term, mental retardation.[1]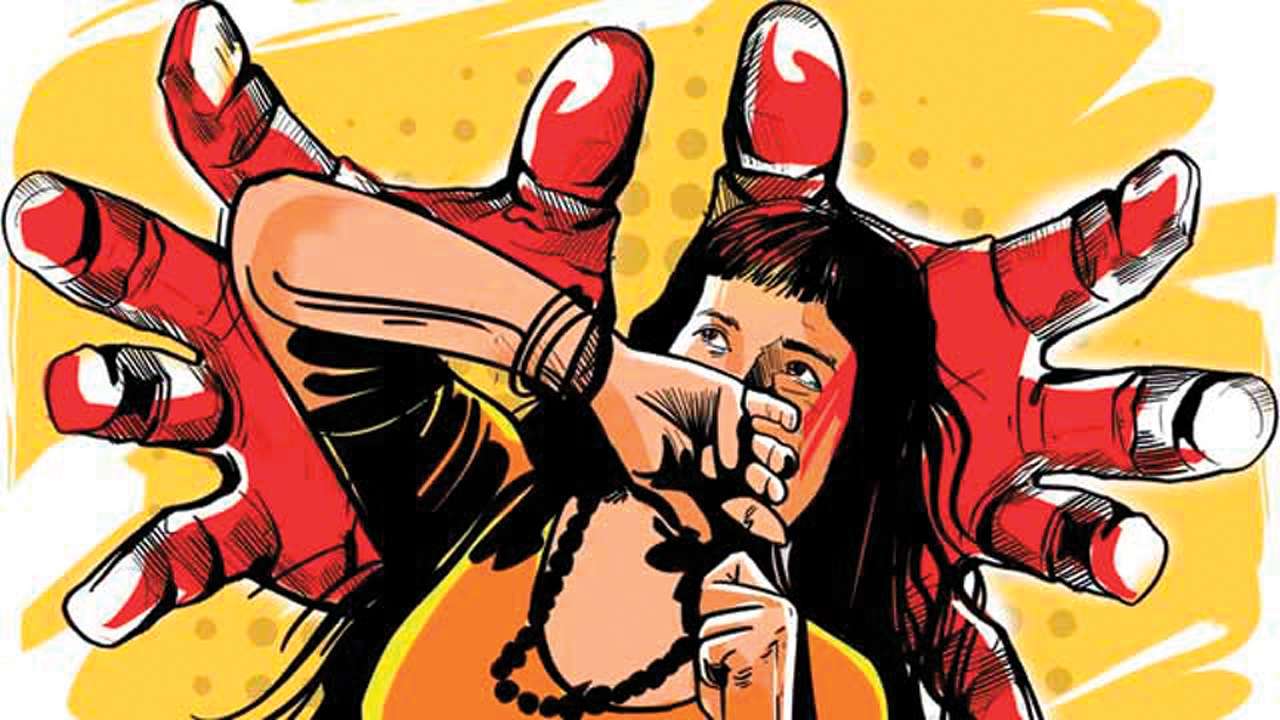 Under Article 266-A of the Revised Penal Code (RPC), rape can be committed in the following manner:
Art. 266-A. Rape, When and How Committed. – Rape is committed–

1. By a man who shall have carnal knowledge of a woman under any of the following circumstances:


a. Through force, threat or intimidation;

b. When the offended party is deprived of reason or is otherwise unconscious;

c. By means of fraudulent machination or grave abuse of authority;

d. When the offended party is under twelve (12) years of age or is demented, even though none of the circumstances mentioned above be present;

x x x x[2]
It is settled that carnal knowledge of a woman who is a mental retardate is rape as she is in the same class as a woman deprived of reason or otherwise unconscious. The term "deprived of reason" has been construed to encompass those who are suffering from mental abnormality, deficiency or retardation.[3] Carnal knowledge of a woman above twelve (12) years of age but with the mental age of a child below twelve (12) years, even if she agrees to the same, is rape because a mental retardate cannot give a valid and intelligent consent to such act.[4] If sexual intercourse with a child below twelve (12) years of age is rape, then it must follow that sexual intercourse with a thirteen-year-old girl whose mental capacity is that of a four or seven-year-old child will likewise constitute rape.[5] The essence of the offense is whether the alleged victim has the ability to render an intelligent consent, and therefore, could not have been deprived of the required reason at the time of the sexual congress.
[1] People v. Suansing, G.R. No. 189822, September 2, 2013.
[2] People v. CA, G.R. No. 183652, February 25, 2015.
[3] People v. Dalan, G.R. No. 203086, June 11, 2014.
[4] People v. Erardo, 343 Phil. 438, 449 (1997).
[5] People v. Manlapaz, 177 Phil. 650, 663 (1979).