Ombudsman's jurisdiction to investigate
In Flores v. Montemayor,[1] the Supreme Court clarified that the
Ombudsman's jurisdiction to investigate public officers and employees
as defined under Section 15 of R.A. No. 6770 is
not exclusive
, and explained, thus:
This power of investigation granted to the Ombudsman by the 1987 Constitution and The Ombudsman Act is not exclusive but is shared with other similarly authorized government agencies, such as the PCGG and judges of municipal trial courts and municipal circuit trial courts. The power to conduct preliminary investigation on charges against public employees and officials is likewise concurrently shared with the Department of Justice. Despite the passage of the Local Government Code in 1991, the Ombudsman retains concurrent jurisdiction with the Office of the President and the local Sanggunians to investigate complaints against local elective officials.[2]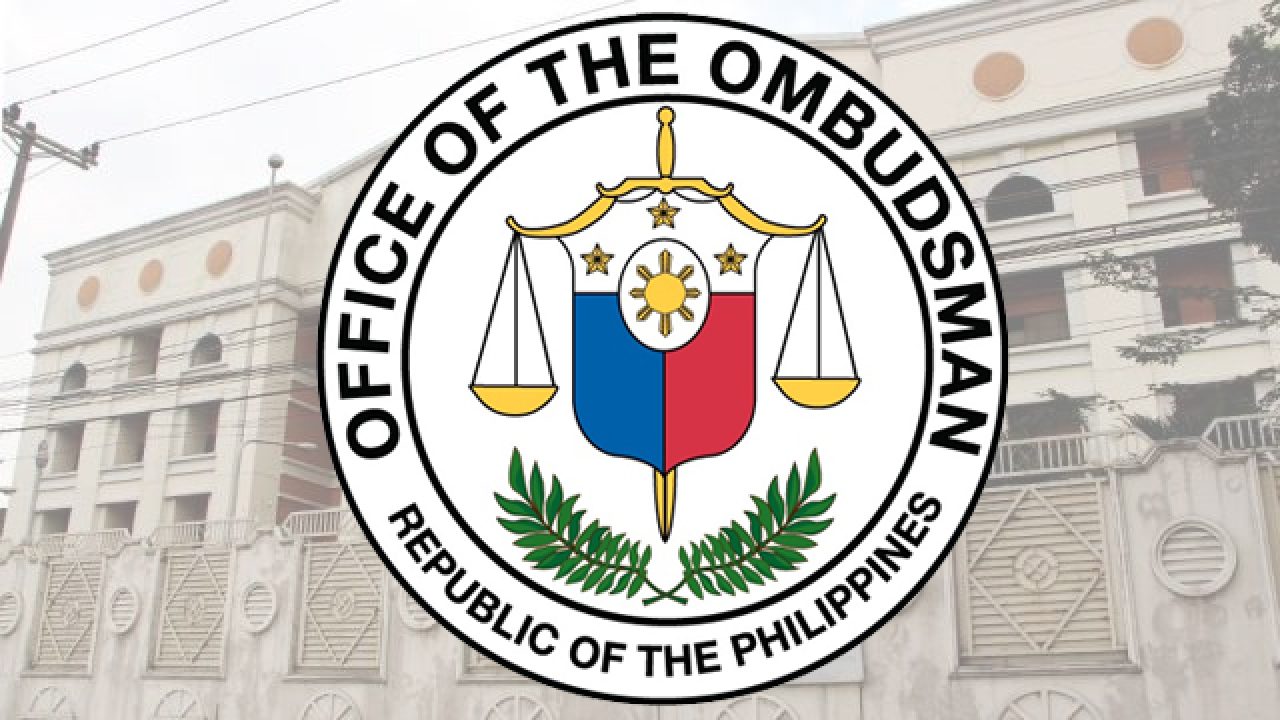 [1] 666 Phil. 393 (2011).
[2] Flores v. Montemayor, supra, at 402. (Emphasis in the original)